Revolutionize your retail experience
Partner with the Crew and accelerate growth by providing your customers with the convenience of professional Smart Home installation services. The Handy One Click Service is available at point of sale online and in-store. Become a Partner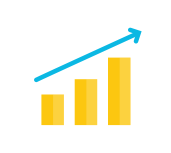 Increase sales
Increase your revenue and average purchase amount by allowing customers to add installation to their purchase.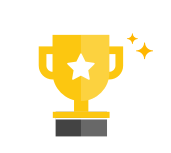 Enhance experience
Drive conversion by removing friction for customers who won't buy products without installation solutions.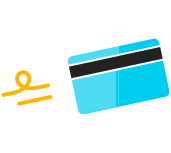 Today's customers expect convenience and "one-stop-shop" experiences from retailers. Providing an end-to-end purchase and installation experience for your customers will create competitive advantages and drive increased revenue for you.
Become a Partner
How the Handy Retail Solution Works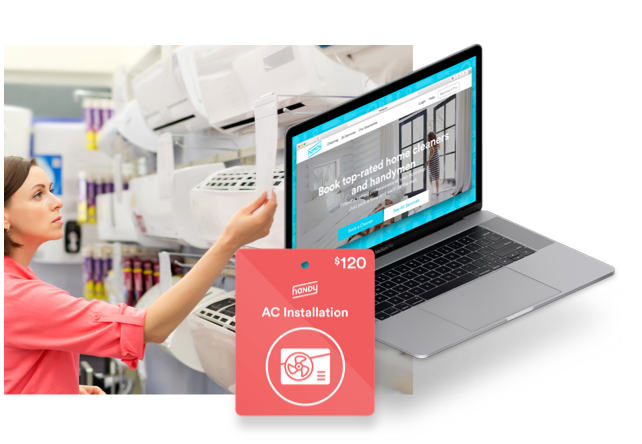 Customers can easily purchase assembly services online or in-store
By including an option for installation or assembly services, customers can spend more time deciding on which brand to buy and less time worrying about how to make it work. It's as easy as adding to a cart or redeeming an in-store voucher.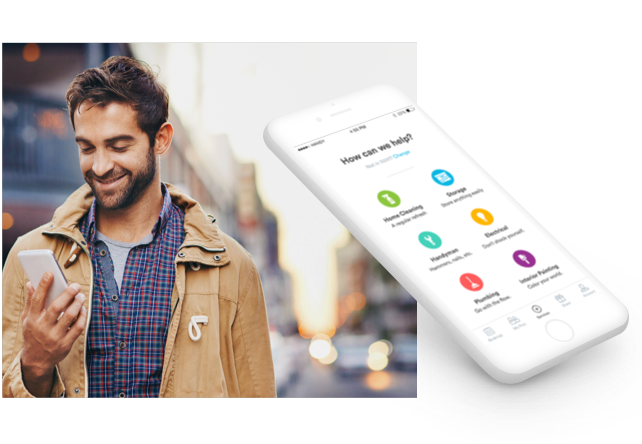 Booking requests are instantly confirmed
Customers can choose exactly when they want their booking to occur, and easily reschedule and manage appointments online through the Handy app or website.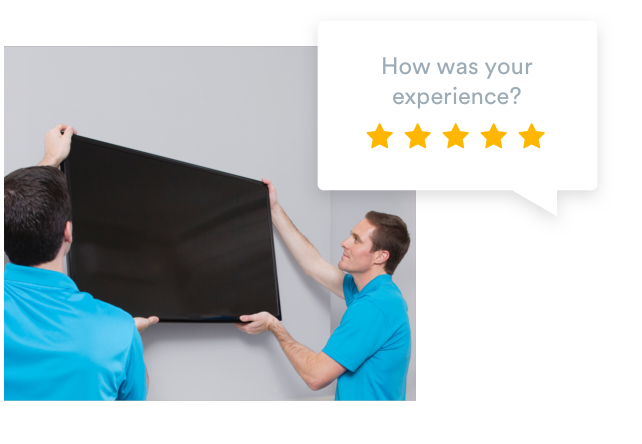 Highly-rated professionals show up on time and fully-equipped
Every booking has GPS location-tracking and is rated by customers to keep quality of service at its best.
Why Partner with the Support Crew
9 am – 9 pm
service availability
No more service windows. Customers can choose an exact time that works for them — 7 am to 11 pm, 5 days a week./image
National
coverage
The Support Crew serves the entire United States because that's where your customers are. over 45,000 zip codes. .
Highly rated
professionals
Screened, independent professionals earn an impressive average consumer rating of 4.6 out of 5 stars. Learn more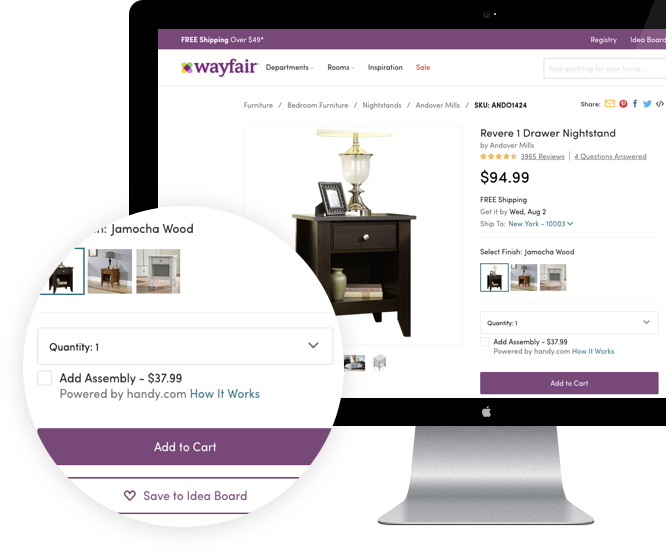 Partner Case Study:

For today's busy consumers, the lack of time and skill to assemble or install products is a huge barrier to purchase.
As one of the largest online stores for home goods, Wayfair recognized this friction point and partnered with Handy to provide consumers with an option to add assembly service to their purchase.
The result was a seamless purchase experience that delighted customers and increased sales.
Our Wayfair customers are delighted
"My experience with Handy was seamless"
"It's a no-brainer for me for my future furniture purchases!"
"My handyman was genuine, courteous, and efficient"
Together, let's change how retail customers shop
Become a Partner
For non-retail business inquiries, email partnerships@handy.com.